Mirror of your own butterfly
WARNING : NON-EXPLICIT NUDITY CONTENT For february 14 (valentine day), Erika and I decided to do a creative valentine shoot (it's my...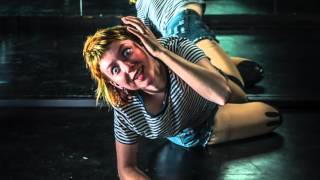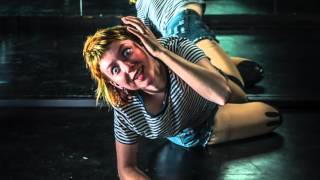 Bonjour ! Un petit coucou de la France, ou j'ai la chance de pouvoir Shooter avec un fan, en Alsace ! ;) Le shoot est programmé pour le...